Specialty Steel for tooling, machine repair & maintenance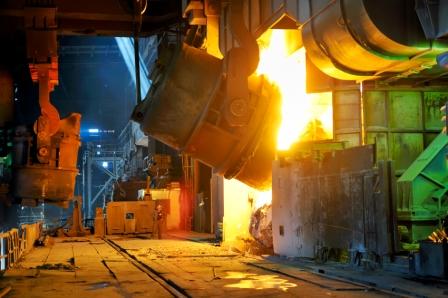 Provider of the best steel fabrication services
For over 60 years, the Superior Alloy Steel company has been providing a wide variety of stock alloy steel material and specialty fabricated, high wear products to exacting specifications. We fabricate high performance parts with quality alloy materials for a wide variety of diverse industries.
We at the Superior Alloy Steel Company have pledged to furnish to our customers the finest alloy steel for maintenance applications that the metallurgical field can design. In every case, we stand firmly behind our ability to deliver the most cost effective material for demanding conditions.
Superior Alloy Steel Co. is one of the leading specialty steel companies in the United States. Founded in 1957, the Superior Alloy Steel Company has provided excellent service for over 60 years and has grown to be the go to source for maintenance and operational products. We want to be your first choice when it comes to searching for high quality alloy steel stock, alloy steel fabrication services and heavy industry machining.
Quality Assurance
We pledge to keep abreast of all developments in our field. The quality of every grade of steel we furnish will in all cases be uniform without exception, as our steel is made using the highest quality control in the industry.
We use ISO Standards to ensure excellent, consistent steel fabricated products and finish machining services for our customers. Our steel is more durable, which provides a long lasting product passing the cost savings onto you and rejuvenating your bottom line.
Superior Alloy Steel provides stock material, and specialty fabrication and machining services across the Unites States with shipping available in both the U.S. and Canada. Contact us today!