Specialty steel for tooling, machine repair & maintenance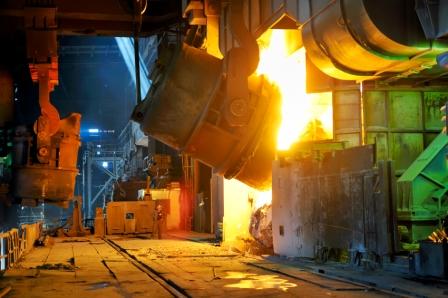 We at the Superior Alloy Steel Company have pledged to furnish to our customers the finest steel for maintenance applications that the metallurgical field can design. In every case we stand firmly behind our product and guarantee to deliver steel with exceptional performance for the most demanding conditions.
Quality Assurance
We pledge to keep abreast of all developments in our field and to give our customers the ultimate in maintenance steels. The quality of every grade of steel we furnish will in all cases be uniform without exception, as our steel is made using the highest quality control in the industry.
We use ISO standards to ensure an excellent, consistent result for our customers. As a result, our steel is more durable which provides a long lasting product passing the cost savings on to you.